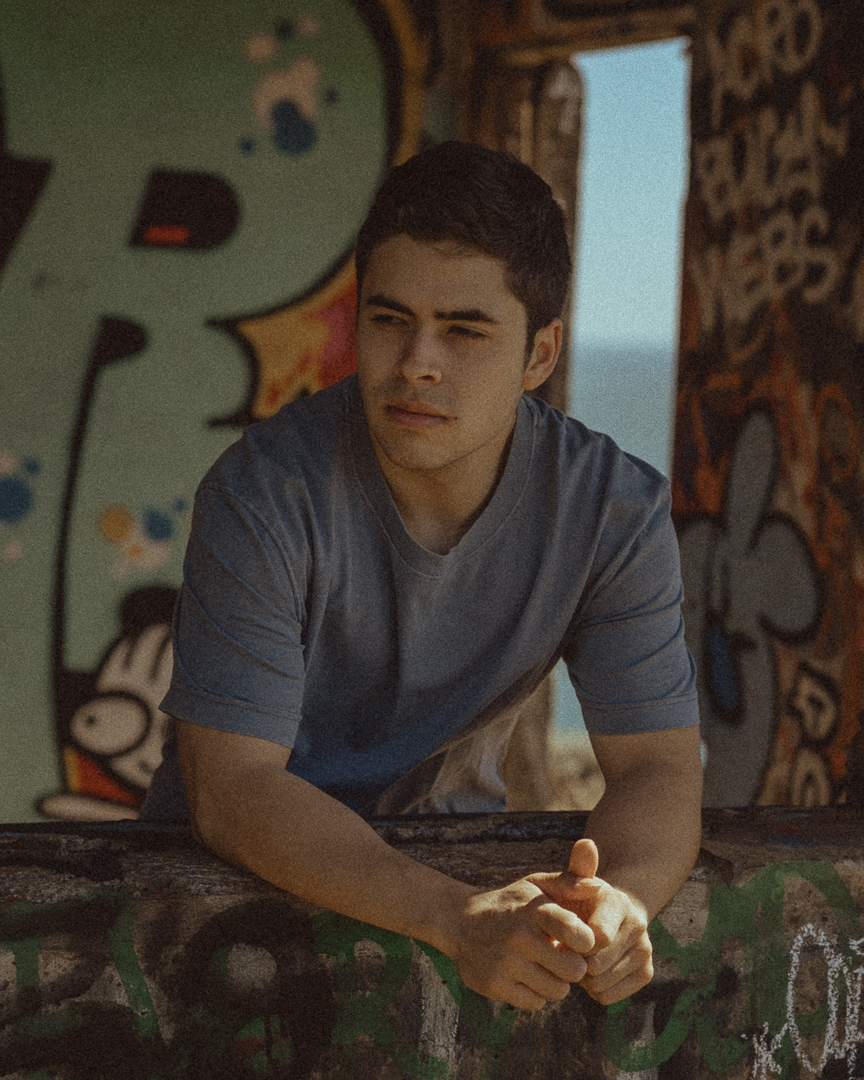 Ivan Paniagua, also known as Ivan B, is an independent rapper based in northern California.
Attracting millions of listeners, Ivan has released a body of work annually for the past three years without missing a step. His most recognized track, "Sweaters" has reached over 20 million plays alone across the net, followed behind various other impactful works. Though one catchy song does not define who Ivan is at his core. If we dive deeper we will find a troubled past captured in lyric and emotion. What sets Ivan apart is his ability to capture listeners, where his truths helps them to find their own. What had started from one popular song, has grown into a worldwide following keen to see and hear where the journey takes them.
Ivan has a recurring theme of believing in ones self and being brave enough to make any attempt. Even in parts where he questions himself most, he finds a way to remind himself, as well as others, that there is light. Being raised in the LDS church, has led him to try and constantly find God and be in more tune with his own spirit. Balancing the worlds view along with his core beliefs leads to many relatable situations we all face. There are many sides and perspectives to Ivan's music which leaves the listener to interpret what the meaning means to them. The music is raw, it is real, and it does keep you waiting for more.